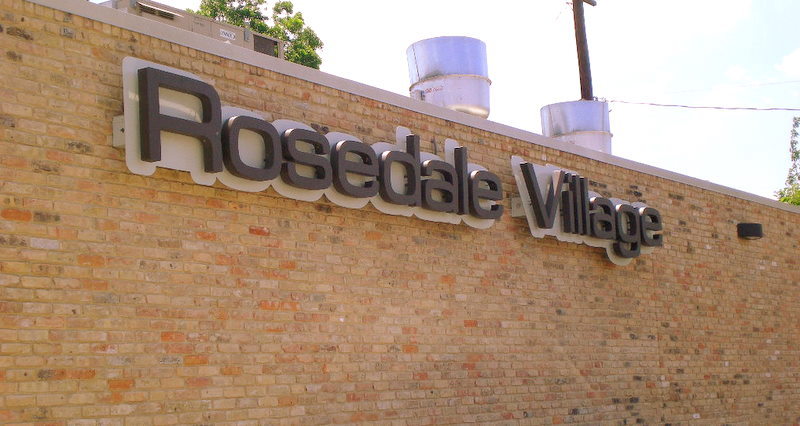 Click Here to see Available listings in Rosedale
Developed from farm and dairy land acquired in the 1860's, the north-central Austin neighborhood of Rosedale, like many other older central-Austin communities, has elements from the past and the present. Homeowners who have lived in the area for decades are now surrounded by young professionals and young families from different socioeconomic backgrounds. With 1,200 homes and nearly 7,500 residents, Rosedale is barely a ten minute drive from downtown Austin and many great local retail shops, restaurants and medical centers are within walking distance.
The northern and southern boundaries of Rosedale are formed by North Loop/Hancock Dr. and 38th Street, respectively. The east and west are formed by Lamar Blvd. and Shoal Creek. Many of the homes in Rosedale are older and smaller two bedroom one bathroom cottages built in the 1930's and 1940's. The starting price for one of these homes is in the high $200,000's whereas the median price is in the mid 300's. about $200 per square foot.

In the center of the city sits Ramsey Park where residents can enjoy the public swimming pool and playground. Nearby, water lovers can cool off in the Shoal Creek Greenbelt. The boundaries also encompass Mt. Bonnell from which bystanders get an excellent view of the Austin skyline and neighboring communities. Utilities are provided by the City of Austin and due to its wider borders students in the south attend Austin High, O.Henry Middle, and Bryker Woods Elementary, whereas students in the north attend McCallum High, Lamar Middle, and Highland Park Elementary. All are members of the Austin Independent School District

Favorite spots for local retail shops include the 26 Doors Shopping Center, and Central Market.