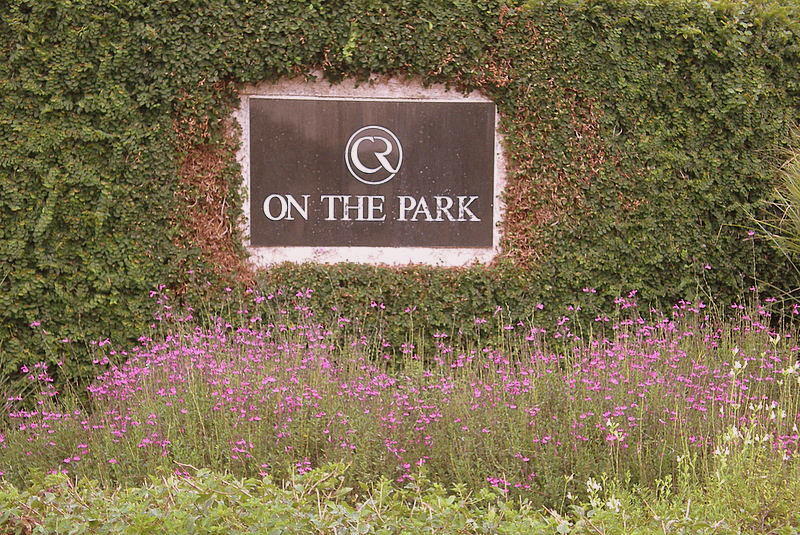 Circle C Ranch is a master planned community in the Austin, Texas area, and it is a community that has plenty to offer to every homebuyer. With amazing amenities, great location, beautiful setting, and great schools, Circle C Ranch is a place that you can really call home. For almost twenty years, this community has been one of the most in-demand locations for home buyers in Central Texas' Austin region. The 3 000 residential households that make up Circle C Ranch will likely remain as popular in the years to come – this friendly community simply has everything that homebuyers seek.
Circle C Ranch is situated in southwest Austin, south of MoPac Boulevard and off Slaughter Lane. This means that the community is in a prime location, only 20 minutes from Austin's bustling downtown core and only a few miles away from the excellent dining and shopping options available on Slaughter Lane. Beautiful Texas Hill country surrounds Circle C Ranch, affording beautiful views as well as plenty of green spaces for hiking and other outdoor pursuits.
Of course, residents of Circle C Ranch don't have to look far to enjoy the finest of everything. The community boasts the beautiful Circle C Metro Park, which features plenty of green space as well as amenities such as a playscape, hiking and biking trails, playing fields, and a disc golf course. The award-winning Golf Club at Circle C provides residents with a well-designed course and great amenities for many afternoons of fun on the greens. Circle C Ranch homeowners also enjoy access to a tennis facility and a swim center right in their own neighborhood. Those who enjoy an active lifestyle enjoy knowing that the popular Veloway, which boasts miles of trails, and the famous LBJ Wildflower Center are only a short drive away.
Students who live in Circle C Ranch enjoy access to excellent quality education and schooling. The neighborhood has a child development center to let students start developing their full potential early. Students in the community attend Austin's Kiker Elementary school, Bailey Middle School and Bowie High School. These institutions consistently rate very well for academics and extracurricular activities.